The growth of the coronavirus disease cases in the Philippines is starting to flatten, an epidemiologist working with the government's Inter-Agency Task Force for Emerging Infectious Diseases' (IATF-EID) said on Tuesday.
The case doubling time for COVID-19 in the country is now at four days, said Dr. John Wong, who is also an associate professor of the Ateneo School of Medicine and Public Health.
"The ECQ (enhanced community quarantine) does not have an immediate effect. It takes time. From doubling every less than three days, now it's doubling around four days," Wong told reporters.
"You see that in NCR (National Capital Region), where maybe about 70 percent of the cases are focused or concentrated, the flattening is even more evident," he added.
The health expert added that they also observed that the doubling time of mortalities is also slowing down.
"We have more dramatic improvements for deaths. There has been flattening at a more dramatic rate near the seven-day line," Wong said.
As of this writing, the Philippines has 9,485 confirmed cases of COVID-19, including 1,315 recoveries and 623 deaths.
Wong also noted that the Department of Health (DOH) has 8,000 test results backlog. However, Wong said that it does not have a significant effect on the case doubling time.
"Even if we have about 8,000 backlog specimens, not all of them are expected to be positive. At the current positivity rate, we would expect [about] ten percent to be positive. That's about 800 cases. So 800 cases wouldn't affect the case doubling time," said Wong.
Health Undersecretary Maria Rosario Vergeire said that this development should be viewed in a bigger context.
"Pero itong mga sinasabi natin na ito ay kailangan hindi iintindihin sa isang konteksto lang. Tulad ng sinasabi natin, hindi lang numero ng kaso ang pinag-uusapan natin dito, pinag-uusapan din natin ang kapasidad ng ating health system, kung tayo ay makakaagapay kung saka-sakaling dumami ang kaso." said Vergeire.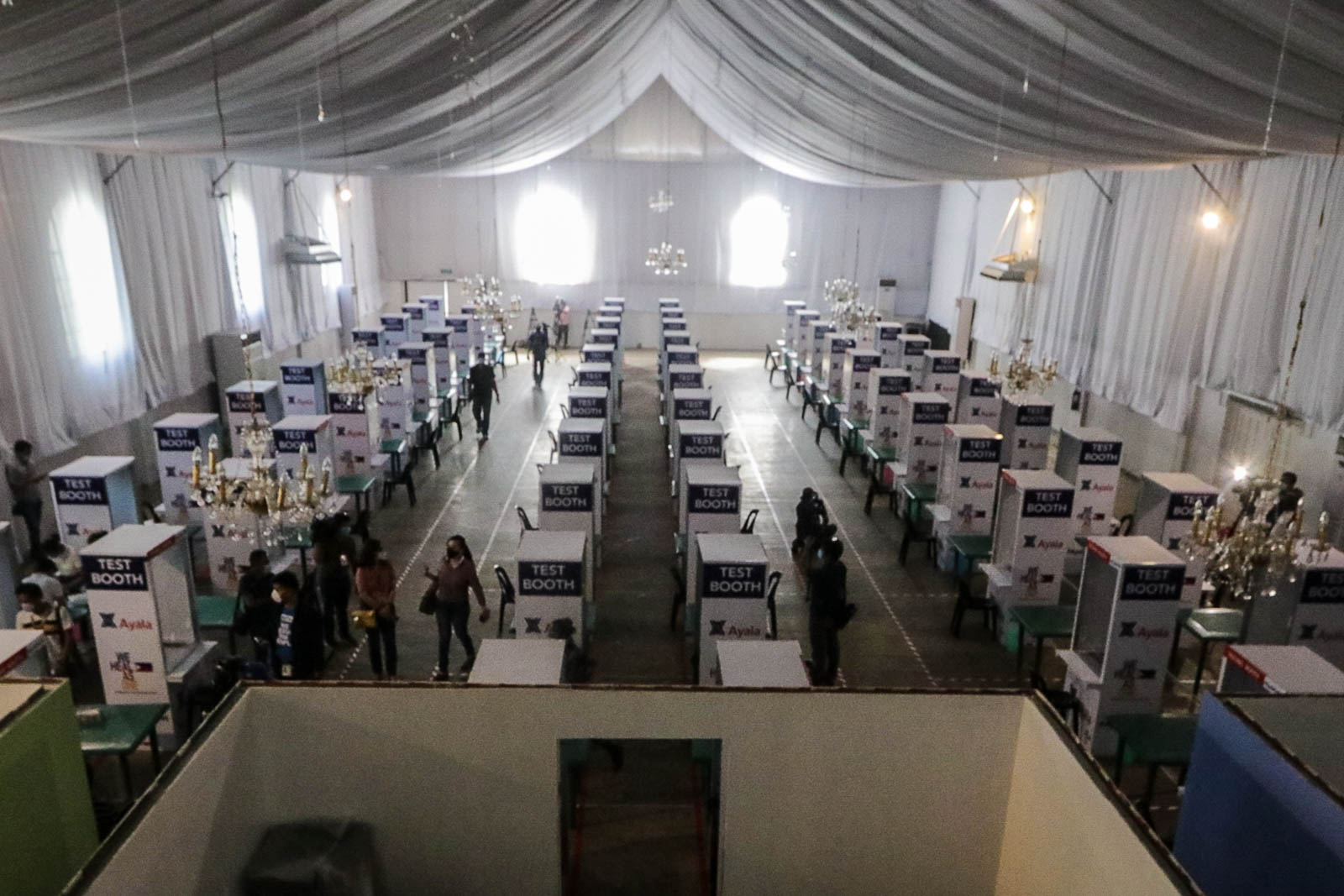 [This discussion should not only be viewed in just one context. As we are saying, it is not just the figures that we are talking about. We are also talking about our health system, if we can respond if ever the number of cases increases.]
"Ang takeaway message namin for everybody — hindi pa rin dapat tayo maging complacent," said Vergeire. [Our takeaway message for everybody is we must not be complacent.]
Wong said they still cannot predict if the country is now reaching the peak of COVID-19 cases.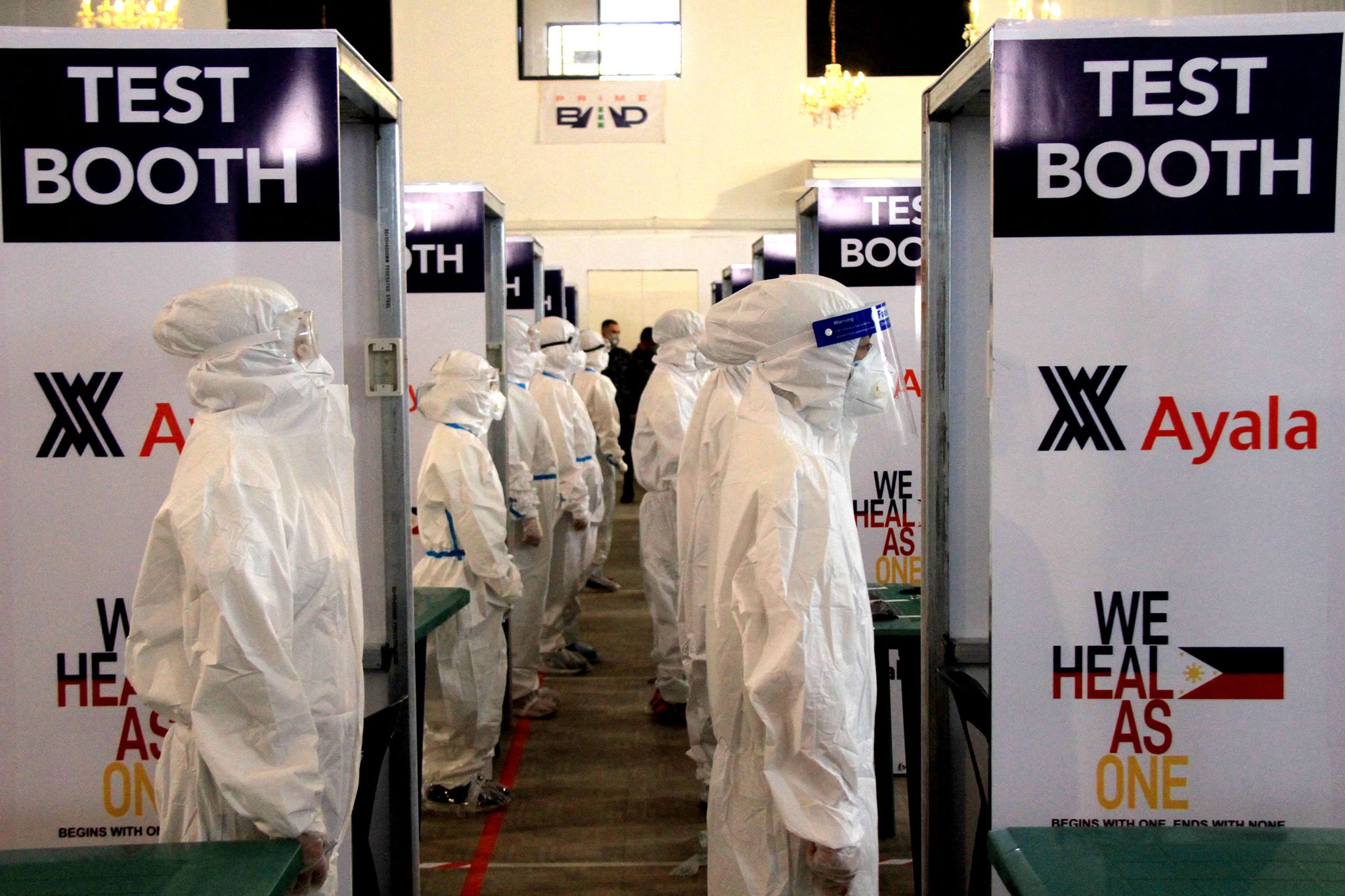 "It is difficult to predict when the peak will be and how many cases we'll have at the peak. There are several models going around but they are different numbers. I don't want to speculate whether we reached the peak," he said.
Wong said the discovery of a vaccine will mark the end of the COVID-19 pandemic. However, he noted that the "most optimistic scenario" for a vaccine to be developed is about 18 to 24 months.
Pandemic ends when we already have a vaccine. Until we have a vaccine, we should see surges, up and down movements of the epidemic curve. Although we see some flattening or improvement now, if and when we relax the ECQ, we should be vigilant about resurgence," he said.